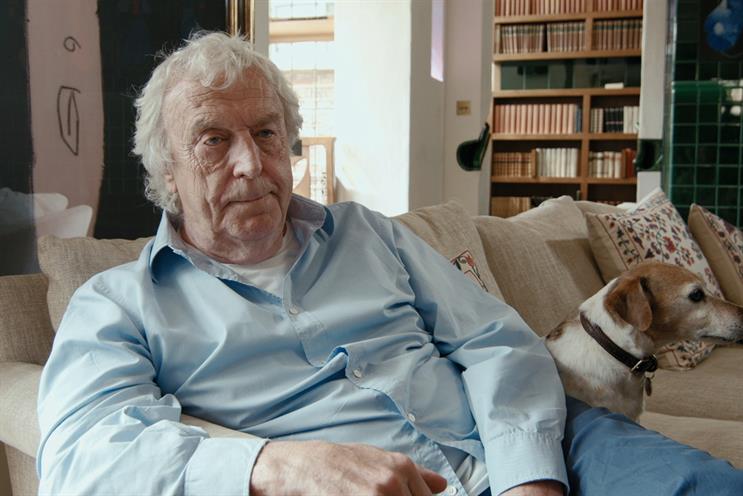 The History of Advertising Trust is unveiling a series of filmed interviews with the likes of Sir Alan Parker and Sir Frank Lowe that will bring the ad industry's history and importance to life for a wider audience.
The Inspiring Minds series also features Hugh Hudson, Dave Trott, Martin Boase, Jeremy Sinclair and Judie Lannon, and will be uploaded to HAT's website over the course of this year to be viewed free of charge.
HAT secured £8,000 from the Heritage Lottery Fund to enable the films to be made, with research, filming and editing by former ITV associate director Jane Jarvis.
Themes include ad campaigns, early inspiration, the birth of account planning, the digital age and today's industry.
In the interviews, Parker describes his journey from agency mailroom boy to award-winning director of movies including Bugsy Malone and Midnight Express. He stresses the impact of advertising on people's lives and the importance of an archive for the discipline.
Parker says: "Once you move on to do other things, you think the commercials are not that important. But the wonderful thing about modern technology is that now everybody can see them. It's educational and it's just brilliant because, in the end, it's our social history that you're seeing there. It's who we were."
Trott recalls his "Lipsmackinthirstquenchin" campaign for Pepsi, Lowe talks about the development of the iconic Benson & Hedges Gold campaign at a time of severe restrictions on the content of cigarette advertising and Sinclair describes his championing of the "Labour isn't working" poster that helped propel Margaret Thatcher to power in 1979.
Jarvis said: "This project is living history in action. Not only is it very entertaining but will also be immensely valuable for generations to come."
Robyn Llewellyn, head of the Heritage Lottery Fund, East of England, added: "We're delighted that National Lottery players' money can support HAT to save the stories of the people behind some of the most iconic and recognisable ads of the last 50 years."
HAT has created this preview for the series: