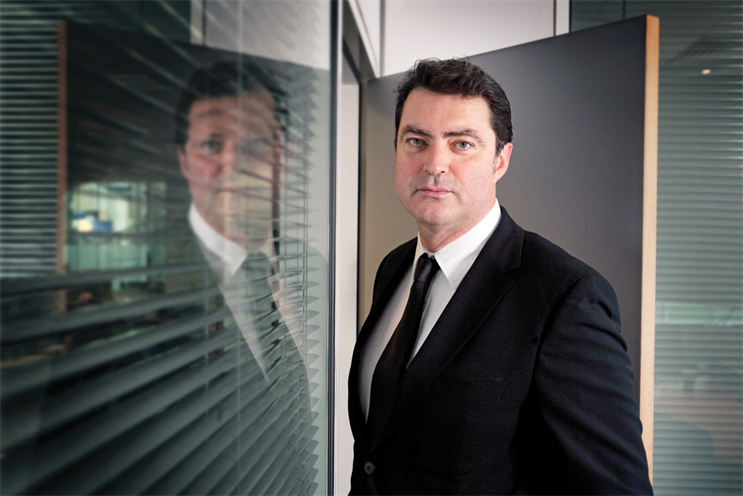 Hatfield was due to take on a role at London Live's parent, ESI Media, but will now lead the editorial development of High50 as it looks to grow its business after securing its first round of funding.
Before becoming the editorial director of London Live in May 2013, Hatfield was the editor of i, The Independent's sister paper, for three years. He is a former editor of thelondonpaper and Campaign.
Campbell said: "Stefano is one of the best content brains of his generation. He understands brands, content and technology, and how to create great editorial engagement. Under his stewardship, we're looking forward to some very exciting new developments."