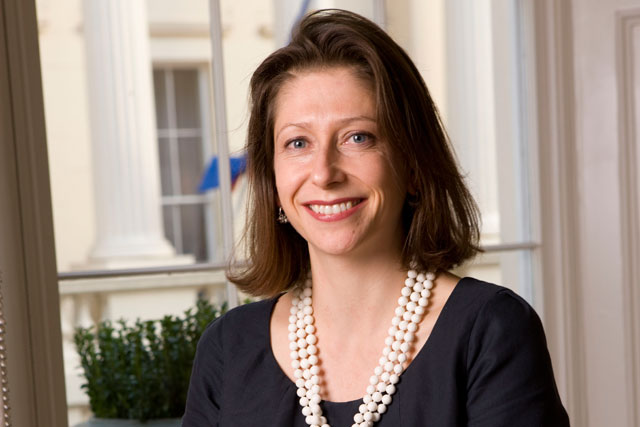 She will leave at the end of the year. It is unclear what her next move will be.
Brian McCarter, O&M's head of planning, EMEA, and its director of strategy integration, Jez Groom, will take over her responsibilities until a replacement is found.
Hatton joined the agency in 2009 from Bartle Bogle Hegarty along with Hugh Baillie, the chief executive who left in May. Before BBH, Hatton worked at BMP and at the BBC as part of its corporate strategy team.
At O&M, Hatton introduced the agency's first graduate planning scheme.
Paul O'Donnell, the chairman of O&M UK, said: "Rachel has made a significant contribution to Ogilvy & Mather in the past two-and-a-half years. She has driven our effectiveness agenda and made a huge impact on client business."
Follow @SaraKimberley