Havana Club "Casa Havana" by Found Studio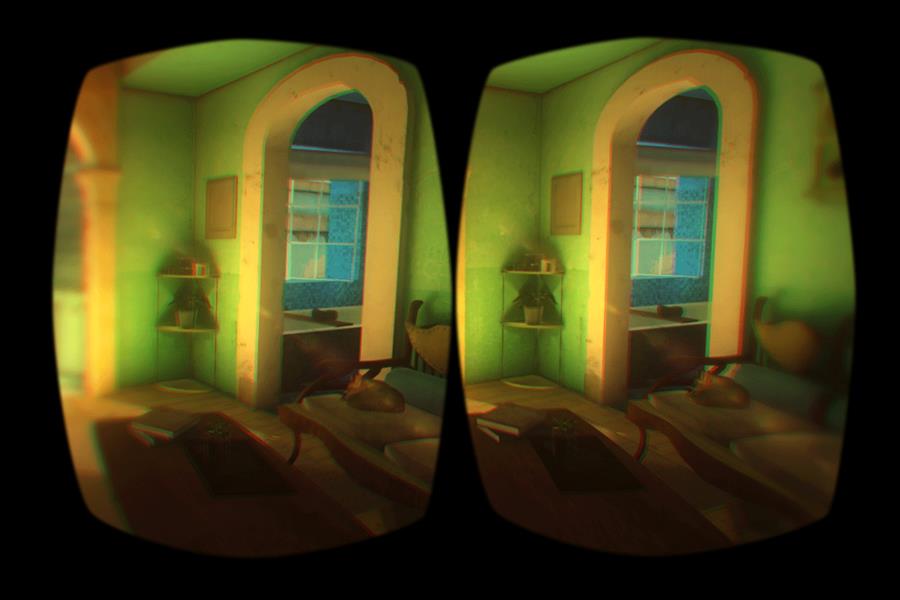 Havana Club has created "Casa Havana", a Cuban-inspired pop-up destination in London, in collaboration with the virtual-reality team at Found Studio.
The space includes a bar and restaurant decorated with artwork curated and inspired by Havana.
It incorporates a secret VR experience that brings together immersive theatre and real-time VR technology to tell the story of Havana's past, present and future.
It opens in London's Soho on 11 August.