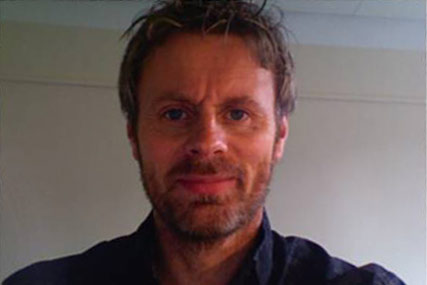 In the newly created role, Havard will focus on building digital communications around customer insight. He will work on key clients including Land Rover, Ford and Microsoft as digital income at the WPP-owned agency hits 60 per cent of the total.
As the managing director and founder of Somatica Digital, Havard built experience and knowledge in areas such as online behavioural analysis, search, social web, measurement and overall online engagement. His clients at the consultancy included Aviva, David Lloyd Leisure and Bupa.
Brendan Tansey, Wunderman's chief executive, said: "Karl has a deep understanding of consumer behaviour in online channels and how to layer channels and messages to achieve a powerful sales effect."