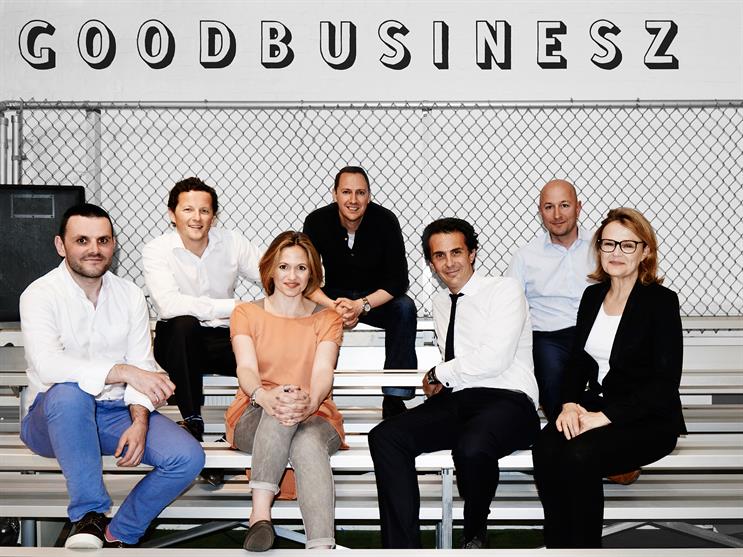 The parties would not disclose how much Havas paid for the agency, but Work Club's partners are locked into a six-year earn-out that began in January 2014.
Under the terms of the acquisition, which was announced today, Work Club will become Havas Work Club and will be part of the Havas Worldwide UK Group, which is led by the chairman, Kate Robertson.
Havas Work Club will also work with the network's clients across the world, reporting to Havas Worldwide's global chief executive, Andrew Benett.
Following the takeover, Work Club's chief executive, Martin Brooks, will stop running the agency on a day-to-day basis and focus on its international growth and development. Paddy Griffith, Work Club's strategy partner, has been promoted to chief executive to fill Brooks' role.
In a statement, Yannick Bolloré, Havas' chairman and chief executive, said: "Welcoming Work Club to Havas is another important move in the development of our global 'innovation inside' strategy.
"It further boosts Havas' digital offering where creativity, media and data converge to produce a unique collaborative approach for our clients. Work Club is a dynamic and creative agency, and one of the best digital players in the industry. Being part of Havas will give them an international edge and scale. I am excited about our partnership."
Griffith added: "It's the confluence of brand creativity with media and data that we see in Havas. A network small enough and far-sighted enough to build the first true global full-service agency approach."
Campaign first reported news of the deal between Havas and Work Club in November 2013 and earlier this month reported that the agencies were in the final stages of the acqusition.
Work Club was founded in 2007 by Brooks and Griffith, as well as the chairman, Jon Claydon, and creative partner Andy Sandoz. Two further partners, Ben Mooge and Lisa De Bonis, were brought into the agency later that year.