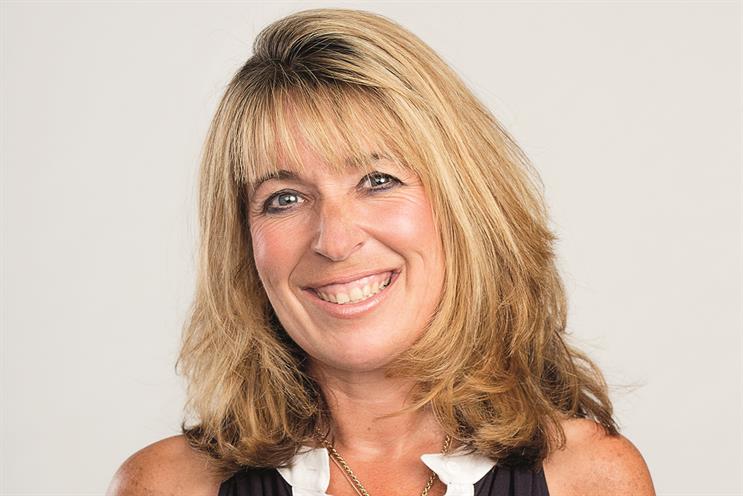 Her remit will include marketing and new business for Havas Worldwide, Havas Work Club and Havas Helia.
Since joining Havas Helia last year, Barber has overseen the global rebrand and helped bed in new business from The Co-operative Bank, Gap, Peperami and Regus.
Havas launched the Helia network at the beginning of the year to house its data and digital skills, dropping the EHS agency brand.
Daniel Floyed, the managing partner at Havas Worldwide, said: "Havas as a group is growing with great work and great clients. What we want to do is take this further by working together.
"Tracey is a redoubtable force in the market and I'm looking forward to seeing her applying her exceptional talent across the group."
Barber was the chief marketing officer at Kitcatt Nohr between 2011 and 2014. Before this, she was the group marketing director at EHS 4D Group for six years. She has also worked at Lowe Howard-Spink, Cogent and Lloyds TSB.