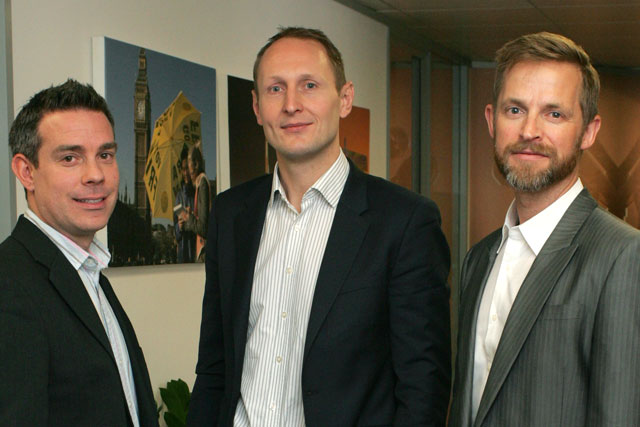 Graham, the former digital director at Starcom MediaVest, joins as head of digital strategy as Havas Digital. He will be tasked with delivering a multi-channel strategic approach for Havas Media UK clients.
He will work across Arena Media and Media Contacts, and report to Dan Clays, chief strategy and development office at Arena Media, and Paul Frampton, managing director of MPG Media Contacts.
Graham joins from Starcom Mediavest where, for the last three and a half years, he has been responsible for developing the agency's digital strategies for the likes of Honda, Kraft, Heineken and Bupa. Prior to that, he has worked at Microsoft and AskJeeves.
In his new role he will work alongside other recent Havas Digital recruits, Ciaran McConaghy, head of data and analytics, and Damien Healy, head of technology.
Mark Craze, group chief executive of Havas Media UK, said: "To maintain our pre-eminence in the digital space we are committed to aggressive investment in top talent. David is one of the most experienced digital experts in the UK.
"He has a strong commercial and strategic background with an impeccable track record for delivering innovative digital strategies for blue chip clients."
At the start of the year, Havas Media strengthened its social media services by investing in a dedicated social media offering, Havas Media Social. It followed the appointment of
Neil Kleiner as its first UK head of social media last April
.