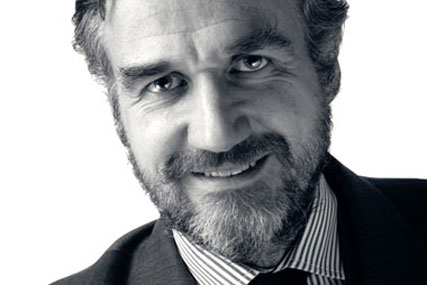 The advertising and communication group posted a 4.7% lift in organic group revenue to €1.57bn, including a 2% increase in the fourth quarter of last year.

In comparison, rivals Publicis Groupe, Omnicom and Interpublic have all reported falling revenues in the last quarter, when the global economic downturn started to dent marketing spend.

All Havas Media agencies achieved above-the-market or double-digit growth for the year, led by MPG in the UK - which became the country's fastest-growing agency in The Nielsen Company's annual table.

However, despite strong European operations, where sales were up 5.4% for the year to €923m, the weak US dollar and pound did make a negative impact on the group of €67m. This compares to negative exchange rate of €51m in 2007.

Fernando Rodes Vila, chief executive of Havas Group, said: "Despite a much weakened economic environment, our ability to adapt, our creativity, our media expertise, growth in our digital business and the balanced geographic spread of our revenues enables us to achieve these results for full year 2008."

The chief executive attributed the relative bumper performance to the group's operating plan introduced in 2006, when it set out to win new markets, restore margins and reinforce the group's financial structure.

Looking ahead, the group which also houses Arena BLM, Arnold Worldwide and a stake in Archibald Ingall Stretton, said it was confident despite the current challenging economic climate.

Operations have been simplified around the two main business units Havas Worldwide and Havas Media and the group hopes to increase organic growth by encouraging more cooperation between the two.
WPP will release its 2008 figures on Friday (6 March), followed later in the month by Aegis.