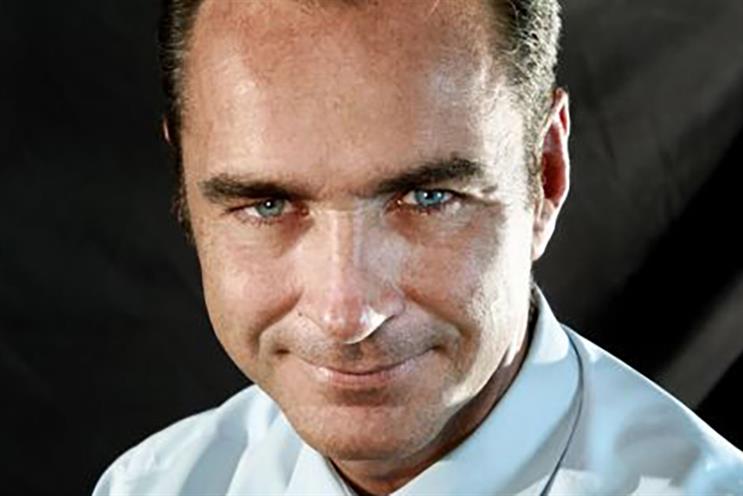 The Havas Group is in talks to buy FullSix, the independent digital shop based in Paris.
The acquisition is expected to be completed next month, subject to a consultation process with staff at FullSix.
FullSix was founded in 1998 in Paris by the president, Marco Tinelli, and his partners and employs more than 600 people based in France, the US, the UK,Italy, Spain and Portugal.
The digital agency generates a gross margin of around €60 million ($67 million). Its US CEO is Melissa Dimemmo.
Yannick Bolloré, the chief executive of Havas, said: "I am delighted to welcome all the FullSix talents into the Havas family. We share common values and we both put innovation and integration at the heart of everything we do.
"I am confident that Marco and his team will further reinforce Havas' expertise on behalf of our clients, and that Havas will provide FullSix with a major new source of growth."
Following the acquisition, Tinelli will continue as the president of FullSix, while Bolloré will oversee the process of integrating the company within Havas.
Tinelli said: "This is an enormous opportunity for the FullSix Group and all its talents and clients. We will continue to drive the market forward, with even greater ambition than before. Havas is a dynamic, entrepreneurial group that will bring us the clout, the network and the talents we need to develop even faster.
"FullSix will add to and develop the Havas Group's Digital & Data scope and expertise. We are very close in terms of culture, our knowhow is largely complementary and our ambitions are the same."
This article first appeared on campaignlive.co.uk.