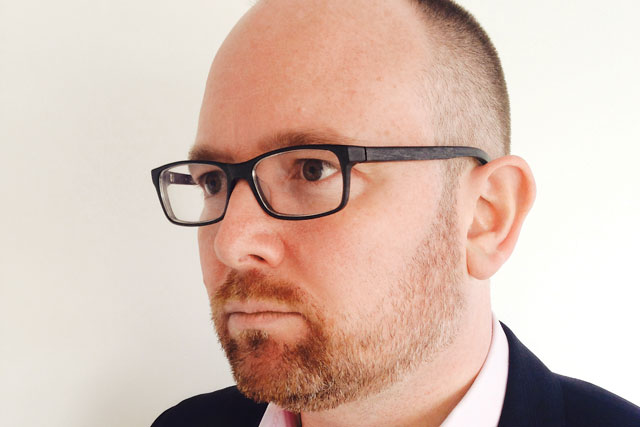 Taylor will head up FULCRM, which is Havas EHS' creative, data and digital division.
He will be responsible for evolving the division's underlying technology partnerships, as the agency seeks to refine its data-driven marketing techniques in ways that can be applied across the whole company.
Taylor worked at Razorfish, whose clients include Samsonite and Microsoft, for eight years, where he conceived ideas that became part of the company data-consulting and technology platforms, known as 'Insights On Demand' and 'Fluent'.
Tash Whitmey, group chief executive of Havas EHS UK, said: "Mark's knowledge of working with technology partners to develop agency solutions is impressive. This experience is exactly why we were so keen for Mark to join.
"He will play a critical role in evolving our FULCRM offering to lead clients to a more sophisticated way of communicating in real-time with customers. This will both deepen engagement and increase the bottom line."
Taylor brings with him 15 years of experience in data-driven marketing.
Prior to working at Razorfish, Taylor headed up customer experience at Homechoice, the UK's first digital television platform ad and has also had stints at the energy giant Centrica plc, Organic Inc and SITEL Corporation, an independent call centre company.
Taylor said: "Because the speed at which technology changes is rapidly accelerating, we have an obligation to ensure we are grounded in our understanding of who the customer is and how we apply that understanding to help clients deliver better experiences.
"With data now fuelling everything a marketer does, utilising your own customer data and activating it in a smart way is now more valuable than ever."