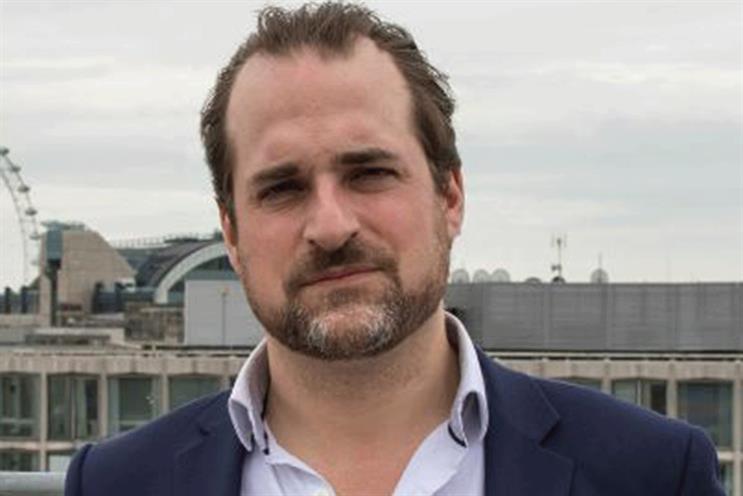 HMG Consulting will aim to service what HMG believes is a growing gap between the work of management consultancies such as Deloitte, traditional agencies and tech suppliers.
Darren Goldie, the former chief development officer at Havas Media, will head the new division.
His team will be made up of people working on business and brand transformation within Havas Media Group across DBi, SCB Partners, WebNarrative, AIS London and Re-Purpose.
Havas Media Group is planning to hire more people to work on data and technology for clients.
The new agency will focus on advanced trends and insight, leading the market through innovation, customer experience and usability and end-to-end customer management systems.
Goldie said: "Our fastest growing clients are those that have fundamentally changed the way their entire organisations respond to the evolving demands of their customers.
"Our team is unique in its ability to tackle the entire business and brand challenge under one roof, backed up by a proven track record in delivering business success through our rich marketing heritage."
HMG Consulting has launch clients including AXA and Pernod Ricard.
Paul Frampton, the chief executive at Havas Media, said: "The new generation of agencies can and must take steps to future proof their businesses.
"HMG Consulting is designed to support and provide practical advice on how brands can approach and succeed in transforming their marketing model.
"This move will ensure that alongside our day-to-day client teams, we are able to work closely with clients to overcome any barriers and put in 'the plumbing' that enables the switch to a more data driven, omni-channel model."