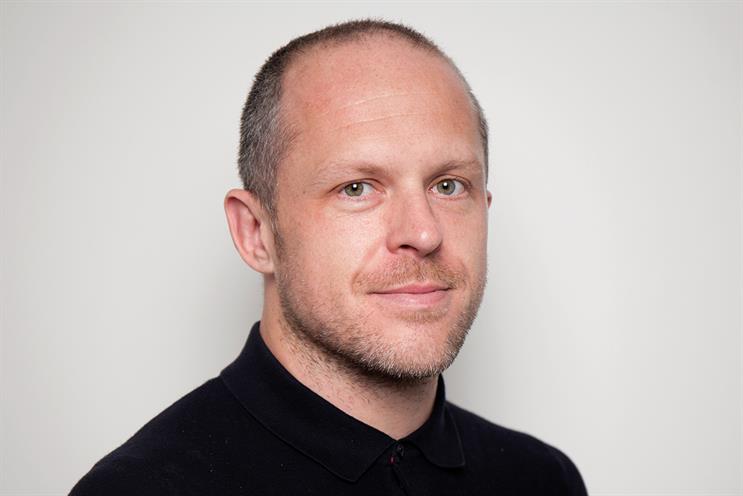 Reporting to Ben Sutherland, iProspect's chief performance officer, Thomas will have a leadership and strategic remit. He will oversee all content and social activity as part of the Create team.
At Havas Helia, Thomas established the content and social strategy unit.
He has 12 years' experience in the field, including a stint at Haygarth, where he was the digital director.
In 2007, Thomas was named the head of digital at Digital and Direct, and later moved to JPMH to lead its European office, handling the Nestlé Purina account.
Sutherland said: "Lee has a strong background in understanding brands and the power a successful digital strategy can have for them."