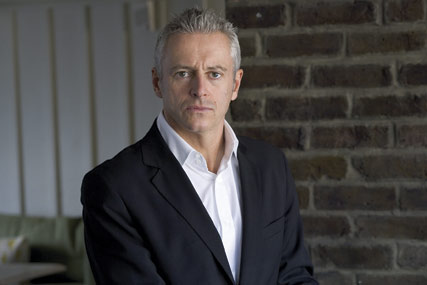 Kleiner joins from the Interpublic promotional marketing network Momentum, where he was a global social media strategist.
At Havas Media, Kleiner will work with social media experts at each of its UK agencies: MPG Media Contacts, Arena BLM, BLM Quantum, Archibald Ingall Stretton and Cake.
He will focus on developing social media services and best practice in social media across the agencies as well as working with social media strategists within the Havas Digital network.
Kleiner, who ran his own social media company before joining Momentum, will report to Mark Craze, the Havas Media UK chief executive.
Craze said Kleiner's entrepreneurial background and experience of blue-chip clients at Momentum made him the ideal appointment.