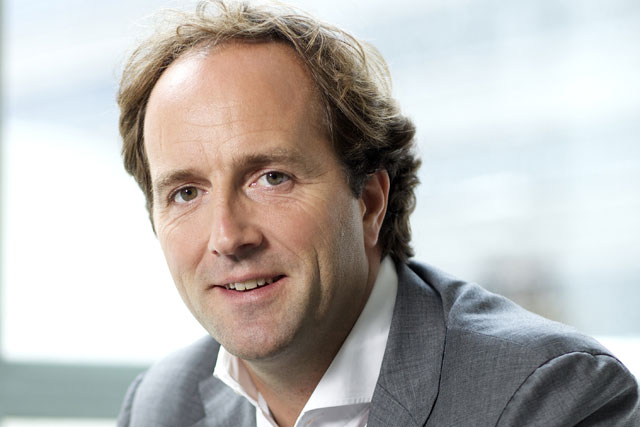 The agency will specialise in digital work in Greater China, with a strong focus on social media, which is growing fast in China where it has its own range of social networks including the likes of Twitter-like service Sina Weibo.
Tansey, who left Wunderman last June, will be chief executive. He spent five years at Wunderman after joining from Euro RSCG Australia, where he was also chief executive.
David Jones, chief executive of Havas, said that China was at the beginning of a new generation of global brands and the next wave of social innovation.
He said: "Brendan's task will be to continue the exciting growth trajectory of our digital business in China. I am delighted to welcome him back to the Havas Group and excited about the impact he can make creating a world class digital agency."
During his time with Euro RSCG (now Havas Worldwide), Tansey founded digital agency Euro RSCG Interaction in Sydney and helped to build a digital network across Asia.
Tansey said: "I'm immensely excited to be starting an agency in the greatest market in the world. I firmly believe China's more collective mindset will generate the next wave of the social revolution with platforms like WeChat and Weibo being the evidence.
"Combine that with what's happening economically and the speed of brand evolution, and there could be no more exciting place to build a social agency right now."
The agency opens its doors with a staff of 20 people based in Shanghai. Clients include Jala, Ivory baby, Peugeot, Danone infant nutrition, Hersheys, Freescale and Seagate.
Follow @gordonmacmillan