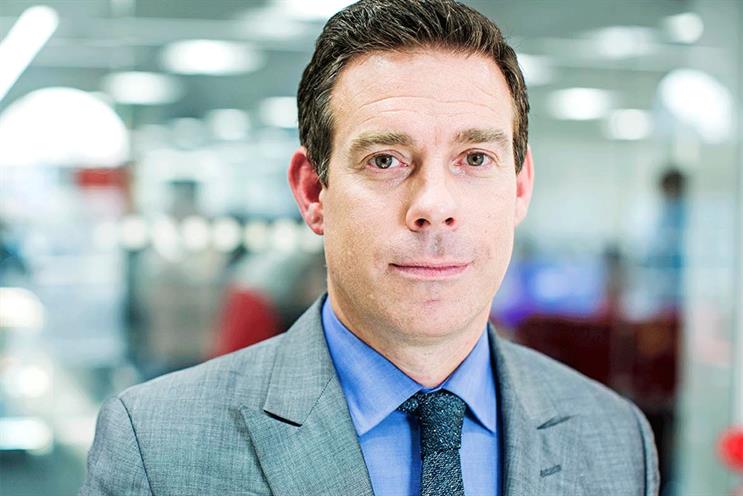 The village, based near MediaCityUK in Princess Street, seeks to unite all of Havas Group's offerings under one roof and will service the £15 million strategic media planning account for the BBC.
Havas Media won the BBC account in July following a review. The business had previously been handled by MEC Manchester since 2012.
The agencies that form Havas Village Manchester include Havas Media; Havas PR; Havas Lynx (its healthcare comms division); Havas People (its employer branding and recruitment marketing arm); and DBi, the digital analytics agency.
Havas Media Manchester will be led by Mark Varley, the newly appointed managing partner, who joined last week from MEC Manchester, where he was also a managing partner. Varley will report to Natasha Murray, the managing director at Havas Media UK.
To mark the launch, Havas Village Manchester is asking Manchester-based marketing and tech start-ups to apply for a position in 18 Hubs, Havas Media's research facility. 18 Hubs seeks to identify opportunities for the ad industry in media, technology and data science, and will launched the Manchester Lab in January 2016.
Paul Frampton, the chief executive of Havas Media UK and managing director of Havas Media Group, said: "The launch of Havas Village Manchester is a seminal moment for our Group, our clients and indeed the industry.
"Manchester is thriving off the success of its £1bn investment into Media City but it goes deeper than this. There's an infectious energy, entrepreneurial spirit and can-do attitude that sets it apart.
"These are just some of the reasons Havas selected to be the first media agency to open in Manchester for over a decade."
The next 'Havas Village' will be in London, which will be launched in King's Cross in 2017.