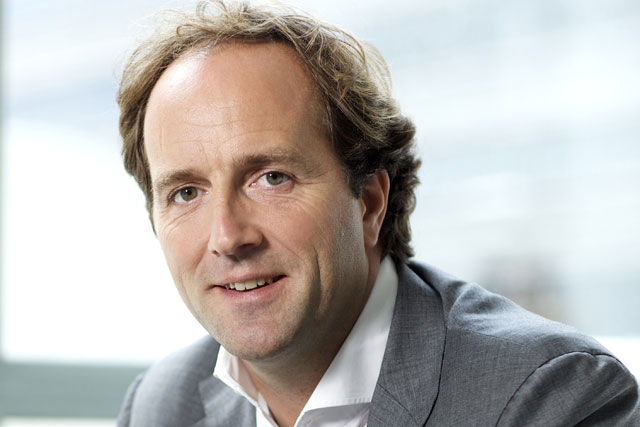 In the UK, the parent group of the Euro RSCG and MPG networks reported a 13.3% rise in revenues to €51m, which was a decline of 1.6% in organic growth terms.
Havas elaborated that in the UK "last year's loss of certain accounts continued to affect this quarter, although the losses have now been almost entirely offset by new wins".
The performance delivered by BETC London, a start-up launched in May this year, deserves special mention said Havas, as do recently acquired agencies such as Boondoggle and Creative Lynx.
In August BETC's London and Paris offices won the estimated £40m Diet Coke ad account in North-West Europe and the Nordics.
Havas' revenue in the nine months of 2012 was €1.25bn, representing a reported increase of 9.1% and organic revenue growth of 2.5%. During the nine months Havas added €1.57bn net in new business.
The weaker Euro resulted in a positive exchange rate impact of €51m for the first nine months of 2012.
David Jones, chief executive of Havas, said: "The macro-economic environment continues to be challenging. Notwithstanding, the group's organic growth in North America, Latin America and Asia-Pacific increased in the third quarter, and we continued to generate healthy net new business.
"Not surprisingly, Europe slowed in Q3 though the group continued to gain market share in the region, reflecting our competitive strength in this market. Digital continues to accelerate and is an increasingly important driver of the business."