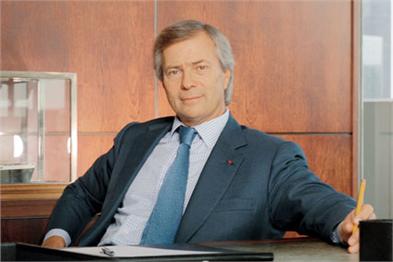 The French's group's UK business achieved its highest year-on-year growth figure of 2010 with a 12.1% increase to €46m.
Organic growth came in at 5.3% globally and 7.5% for the UK. New business wins in the country during the quarter included Barclays' DM and CRM business by EHS 4D.
Despite France also growing by 7.1%, Havas' overall Europe revenue increased by just 3.2% to €190m.
Revenue rose in all other territories - North America by 5.5% to €127m, Asia Pacific by 30.7% to €17m and Latin America by 62% to €34m.
For the year to date Havas' overall revenues amounted to €1,097m, up 2.9% from the previous year.
Havas is chaired by major shareholder Vincent Bolloré and is the world's sixth-largest advertising group.