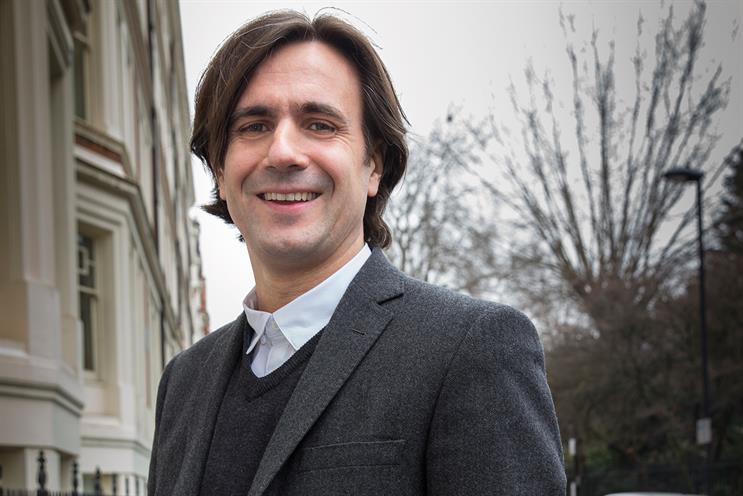 Rees will report to Chris Hirst, who became the Europe chief executive in September last year.
Joining DDB UK in 2010 as the managing partner, Rees was promoted to the group managing director role two years ago following the agency's merger with Adam & Eve. He ran the Diageo and Volkswagen businesses.
Rees has also worked at AIS London, Wunderman and Bartle Bogle Hegarty. He began his career on the client side as a product manager at Boots in 1994.
There have been a number of changes to the management team at Havas recently. Hirst promoted Ben Mooge and Andy Sandoz, the creative partners at Havas Work Club, to executive creative directors of Havas Creative Group in November last year.
Mark Sinnock and Paul Ward also joined as the European group chief strategy officer and the UK group chief operating officer respectively.
Hirst said: "Xav is a true powerhouse who can energise and propel an agency forward. As well as being a brilliant practitioner, he will be transformational for our culture."
Adam & Eve/DDB has no immediate plans to replace Rees.