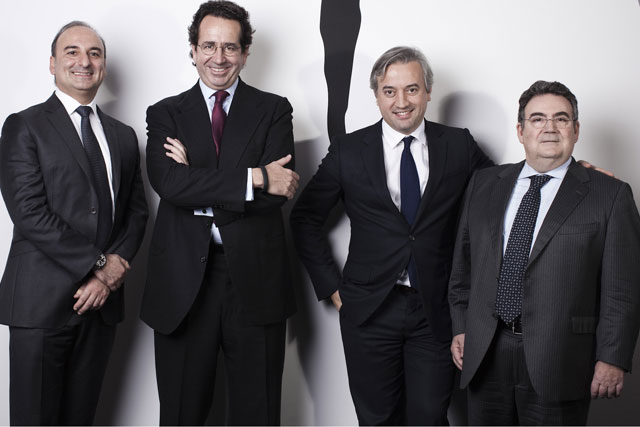 Founded in 2009 by a team of mathematicians, MFG Labs is a recognised leader applying advanced mathematics to digital strategies and algorithms that make sense of data.
Led by Pierre-Louis Lions – a Fields Medal holder, the highest recognised award for mathematics and professor at the prestigious Collège de France, and Jean-Michel Lasry, professor at the University Paris-Dauphine with a career in quantitative finance.
MFG is known for its "Mean Field Game" theory and its application to the world of finance and business. Recent clients include Warner Bros' digital strategy in France and the creation of its social relationship management programme, My Warner.
MFG Labs is set to expanded across Havas Media Group Digital Hubs, including the UK, US, LATAM, APAC.
Dominique Delport, global managing director of Havas Media Group, said: "As the data revolution continues there is no doubt that these guys are at the top of their field. Two years ago we identified their impressive capabilities in the social data world.
"The next stage for us was to make sure we were able to bring them into the group to reinforce our solid foundations in data and this driving force to integrate data and content is paying off well. With the increasing importance of consumer engagement platforms pushing brands beyond traditional media, the two disciplines are totally interconnected."