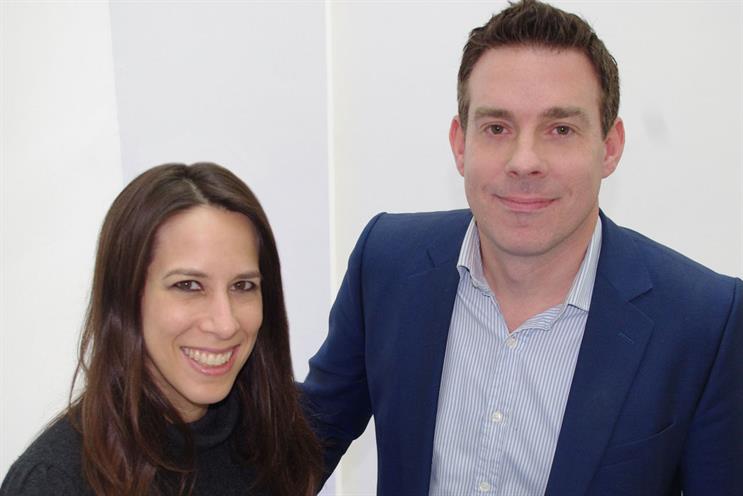 The deal will enable Havas Media to create stronger connections between media channels by using SCB's consumer behaviour intelligence.

SCB, which was founded in London in 2002 by Tammy Smulders and Alice Bamford, will become part of Havas Media in the next month.

The SCB brand will be maintained, but its staff will move into the Havas Media building on London's St Martin's Lane. Led by Smulders, SCB will report to Paul Frampton, the managing director of Havas Media.

SCB's clients include American Express, Burger King, Coca-Cola, and Top Shop. The agency claims to provide access to trend-setters, opinion-formers and high net-worth individuals in order to anticipate trends and forecast human behaviour.

Frampton said: "SCB is unique in the time it invests in understanding people and their motivations, which will give Havas Media an amazing advantage at a time when, arguably, platforms have overshadowed the importance of understanding people."

Smulders said: "The move into Havas Media Group allows us to extend our reach and better focus our efforts on growing the business and the agency."

The deal is the latest in a string of acquisitions by Havas Media. Others include mobile agency Mobext, social media specialist Socialyse and the design, build and customer experience agency Web Narrative.