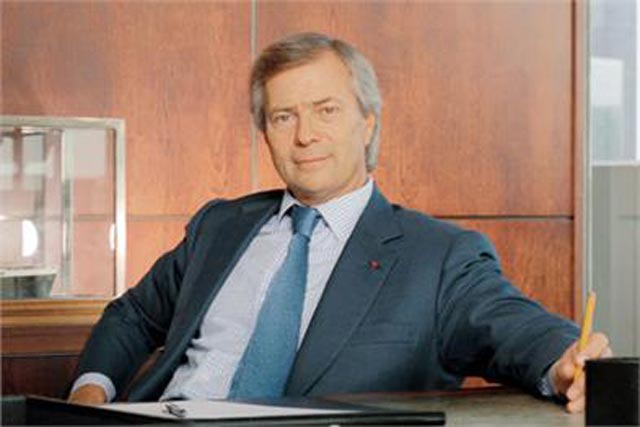 Damien Healy and Ciaran McConaghy will work across the two Havas Digital specialist media business units, Arena Quantum and Media Contacts.

They will report to Dan Clays, managing director of Arena Quantum, and Paul Frampton, MD of Media Contacts.

McConaghy takes up the role of Havas Digital head of data and analytics and will be responsible for championing all emerging forms of data analysis, site analytics and data modelling.

He joins from Microsoft where he set up and led the Microsoft Advertiser Analytics team in EMEA, where he delivered insights and solutions to European digital advertisers. Before that, he worked at mobile operator 3, where he designed and implemented reporting systems.
Healy joins as Havas digital head of technology and was formerly EMEA operations director for Atlas Enterprise, now owned by Microsoft, where he worked with clients 02, Littlewoods and RBS.

He will be responsible for building technology relationships with major clients, vendors and strategic partners. His role will be focused on the evolution of the Havas Digital proprietary technology platform, Artemis.
Healy will also work closely with strategic partners such as Omniture, to integrate third-party data.
Mark Craze, Havas Media UK group chief executive said: "To maintain our pre-eminence in the digital space, we are committed to aggressive investment in top talent and market leading technology.
"Ciaran and Damien will take our expertise in technology and data to new heights. They are both highly talented, with impeccable blue-chip experience and we are delighted to have them on board."