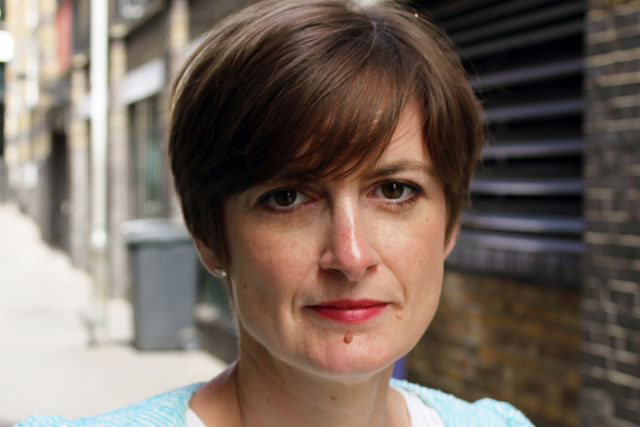 In the newly created role, O'Brien will oversee research, insight and econometric teams across Havas Media Group, as well helping to direct the group's Meaningful Brands research.
She will start the role next week (11 August) and report directly to Paul Frampton, Havas Media Group's managing director.
The appointment follows recent senior hires at Havas Media Group, including Julia Jordan, the managing director of UK investment and digital, and its new head of mobile, James Shepherd.
Frampton said: "I am thrilled to welcome Yvonne to the team. Her reputation in the insight and analytics space is second to none.
"Her leadership will be instrumental in rolling out the Havas vision of a more human approach to media, defined by genuine insight and data to inform more meaningful connections between people and brands".
At IPG Mediabrands, the holding company that houses Interpublic's media units, O'Brien established the marketing science division with comprised insight, research and analytics for the holding group. The division brought together specialists from UM and Initiative to support agency brands.
Before IPG Mediabrands, O'Brien was previously a managing partner at Universal McCann, where she specialised in research and insight and worked on accounts for Microsoft, MasterCard, and Tiffany. She has also held senior insight and marketing roles at Clear Channel UK and JC Decaux.
O'Brien said: "Insight and data are in my DNA and I'm looking forward to joining such a successful team. I am delighted to be working on strategies and concepts to help shape the evolving Group and deliver innovative and ground breaking work for its high calibre of clients."