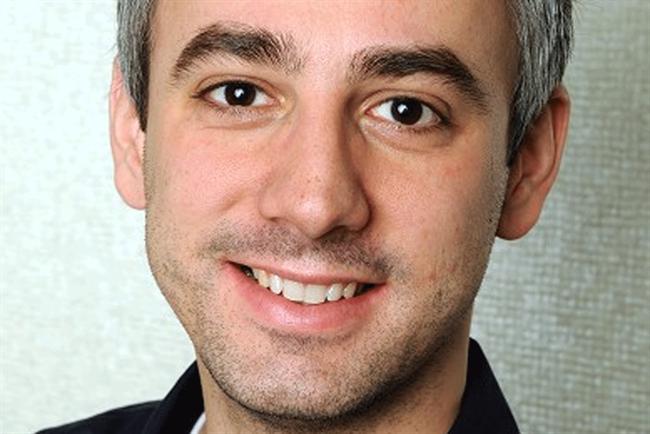 Havas Media Group has created the new role of global head of content and has appointed Damien Marchi from Euronews to the post.
Marchi joins Havas Media From Euronews where he was in charge of innovation and products, overseeing the digital transformation of the newsroom.
He has more than 15 years experience in cross platform content production, commercialization and marketing, specializing in entertainment, drama and news.
Before Euronews, Marchi led digital adaptations for shows such as "The X Factor," "Big Brother" and "Star Academy," and he has worked with brands such as Red Bull, Air France, P&G and L'Oréal.
He won an Emmy for the interactive TV program CULT while at the production company Steampower, and two Banff Awards with FremantleMedia for producing online originals Freak and SortedFood, which became the UK's largest cooking community on YouTube.
Dominique Delport, global managing director with Havas Media Group, said 2015 will be the year of content for Havas.
He explained: "We are going to innovate at scale, and it's already started thanks to our friends at Universal and NewsCred.
"Data and content are at the core of what we do and Damien is a true all-rounded digital innovator. There is no doubt that he will help lead our teams through what will be an incredibly fast and interesting time for Havas and its clients in this space."
Marchi will be based in Havas' Paris headquarters and report directly to Delport. He will also work closely with Lucien Boyer, the global chief executive of Havas Sports & Entertainment, and Vin Farrell, the global chief content officer for Havas Worldwide.
In February Havas Media Group partnered with the content marketing platform NewsCred, in a bid to expand its content capabilities.
This article first appeared on campaignlive.co.uk.