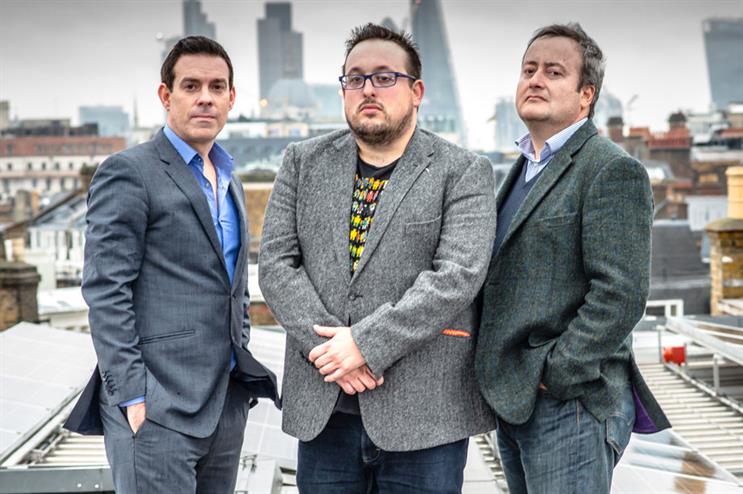 Douglas was previously a creative director at W&K, but will join HMG to oversee strategy across its three agencies: Arena, Havas Media and Forward Media, the unit set up to service O2.
His focus will be on developing business strategy and distinct identities for Havas Media and Arena. He will also oversee the agencies' new-business and creative output and instil data and content into the planning process.
Douglas will report to the HMG UK head of clients and strategy, Paul Frampton.
At W&K, Douglas led the creative output for Three and Honda, and was one of four creative directors on Honda's "the other side" work last year. Before joining W&K in 2009, he worked at Carat, ZenithOptimedia and Equinox.
Frampton, the chief executive of Havas Media, took on the additional role of UK head of clients and strategy in January. At the same time, Pedro Avery, the chief executive of Arena, also became the head of investments and digital services.