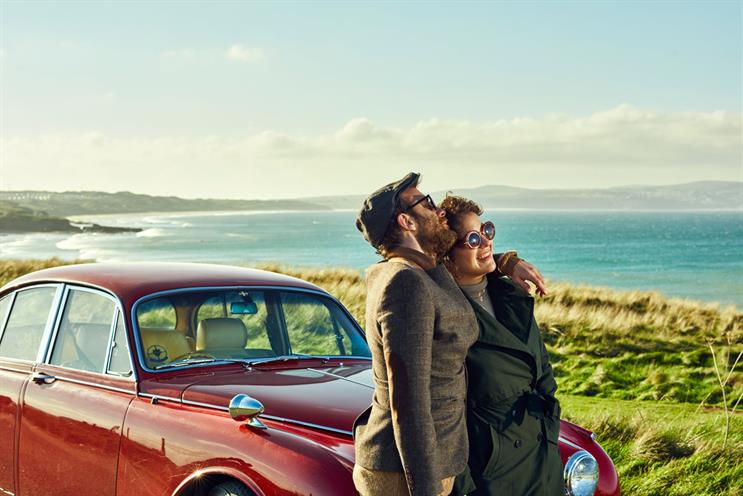 The agreement will provide the agency with access to Genero's full technology platform and deliver video content for Havas' clients.
The partnership will cover Havas Media, Arena Media, Havas SE Cake, AIS, Havas Media International, SCB Partners and DBi.
It will enable Havas to deliver video content for brands including HP, Diageo, Qantas, Visit Britain, Pernod Ricard and Airbnb.
Pedro Avery, the group managing director at Havas Media Group, said: "Partnering with Genero helps us very quickly offer a new model of video content production to our clients.
"There is a need for so much more video to build and keep audiences engaged online and the ability to plug into a pool of 300,000 creatives and filmmakers helps us meet that need without having to scale up our internal resources."
Last year VisitBritain, the tourism agency, used a network of filmmakers on Genero, to produce a short film "reflecting the variety of sights, sounds and experiences on offer across Britain".
Darren Khan, the managing director at Genero, said: "Most of the forward thinking agencies are looking for ways to quickly adapt so they can produce much larger volumes of shorter video content without having to totally transform their agencies.
"Our focus is on providing agencies and brands with the ability to quickly produce very high quality video content via the growing number of people around the world who can create it and a technology platform that helps them manage the end to end creative and video production process."