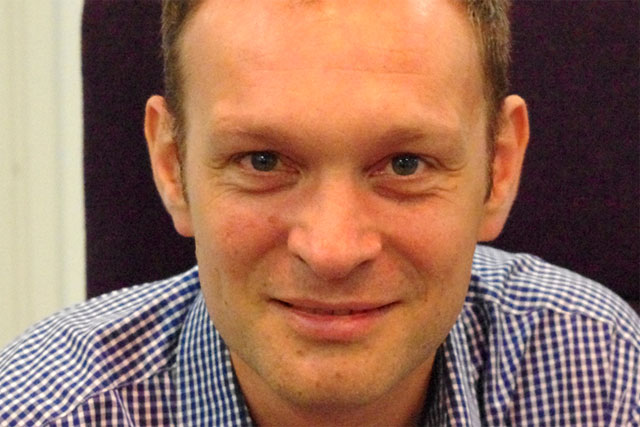 He will be responsible for the data and marketing technology teams across Havas Media and Arena. He will report to Paul Frampton, the chief executive of Havas Media, and Pedro Avery, the chief executive of Arena.
Potts will be charged with developing the relationships Havas Media Group has with its data and technology partners, as well as its agency's suite of data and marketing technology services.
Since Havas Media Group bought ElisaDBI in May, Potts has been head of data strategy at Havas Media.
Prior to founding ElisaDBi nine years ago, he worked in digital marketing at companies including Coca-Cola and Travelstore.com
Frampton said: "Mike's new role signals a pioneering new stance for Havas Media Group, demonstrating we are uniquely serious about placing data and technology at the heart of everything we do for clients."