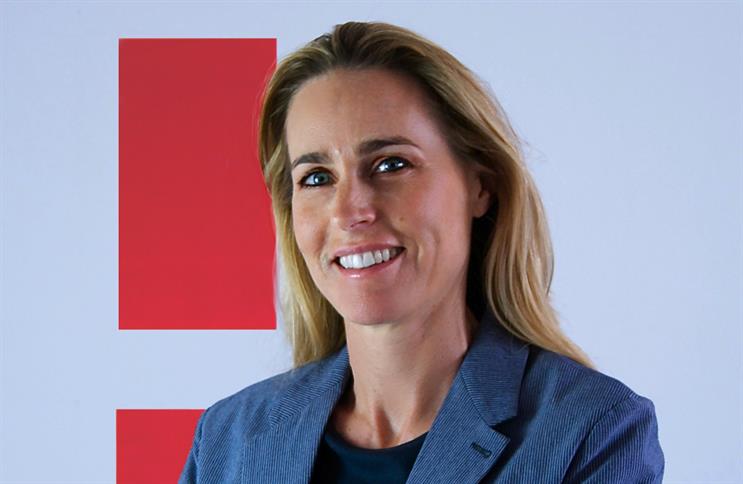 LuxHub will be led by Isabelle Harvie-Watt, the chief executive officer, Havas Media Group Italy, who has previously worked at Giorgio Armani, Versace and Tods Group.
The new offering appears to be more ambitious in scope than Havas Group's pre-existing Havas Luxe brand, the website for which suggests it is headquartered in Paris, where Havas ad agency BETC has its BETC Luxe offering.
LuxHub claims "established centres of excellence" in London, Paris, New York and Dubai. The UK's involvement in LuxHub will be led by Tammy Smulders, who is one of the founding partners of Havas-owned agency SCB Partners and has been appointed global executive director of LuxHub.
One focus LuxHub will have is on helping luxury brands adapt to the changing needs of their audience, according to Harvie-Watt.
She said: "Luxury brands realise that they need to change the way they communicate and start building stronger relationships with their consumers. Digital transformation is no longer an option.
"Growing online distribution and strong content strategies are the new norm. LuxHub is a great step forward to further closing the gap in language between agencies and luxury clients and the way luxury audiences are evolving."
LuxHub is planning to expand this year to Shanghai, Frankfurt, Hong Kong, Tokyo and Moscow.