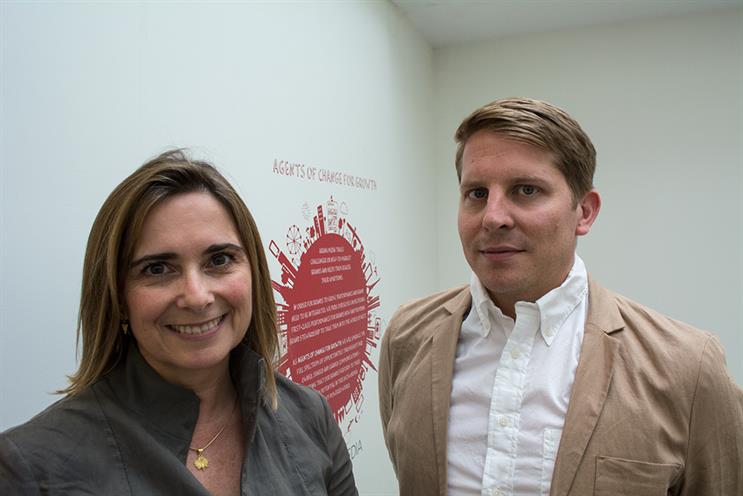 He will work across Havas Media Group UK and Mobext, the mobile agency. Shepherd will report into Julia Jordan, the managing director at Havas Media Group UK Investment and Digital, and Marco Rigon, the global head of Mobext.
Shepherd will work across the O2, Pernod Ricard, Nationwide, BBC and Ubisoft accounts. He has been asked to "build long-term, tactical and strategic growth".
Jordan said: "James brings a wealth of experience in the field of mobile and is a key addition to the team.
"Havas Media is continuously looking to grow its offer for clients by putting data and content at the core of our offering.
"With his expertise, James will be a vital asset as we continue to advance our cross-media offer with other Havas Media pure players such as Affiperf (programmatic), Ecselis (performance) and Socialyse (social)."
Shepherd worked at Deep Focus, formerly known as Jam, for eight months. He worked with Santander, Sky and Samsung on global mobile strategy. He has also worked at OgilvyOne Worldwide, Blippar, and M&C Saatchi Mobile.
Rigon said: "To fulfil Havas's ambition to become a global leader in mobile marketing, Mobext is continually expanding and the UK is an important market for us.
"James will be a strong asset as we continue to grow our meaningful brands proposition by demonstrating the power of mobile in amplifying our clients' business and engaging consumers through meaningful touch points."