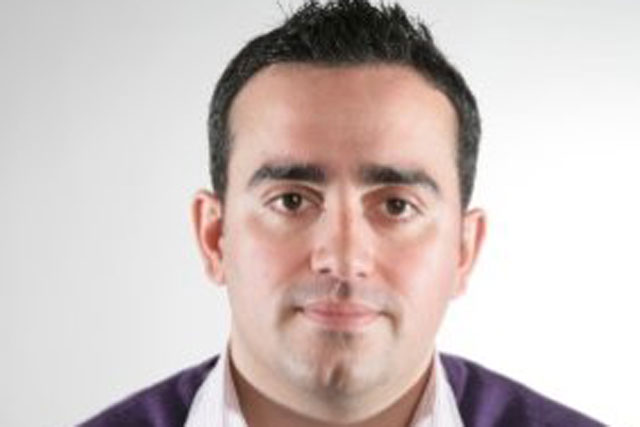 At the agency known as MPG Media Contacts until last week, Moorhead will work closely with account teams as well as oversee all digital trading deals, programmatic developments, performance marketing and how it buys and sells social.

He will report to Darren Goldie, Havas Media's managing partner for digital, and a spokesman for the agency said a number of the digital team will report to him.
Most recently, Moorhead was responsible for the commercial positioning and digital trading for StarcomMediaVest, and has worked in digital media for more than 10 years.

He has been brought into Havas Media to expand its digital offering in paid, owned and earned media. The agency has recently launched an in-house audience management capability and moved towards unified mobile and social media buying.

Havas Media's clients include National Express, Nationwide and Camelot.
Goldie said: "As digital trading becomes increasingly important for driving client ROI it is imperative that we can offer the best trading expertise and the strongest deals across multiple channels."

Moorhead will begin in his new role early in February.

Havas Media used to be called MPG Media Contacts until last week, when it was renamed as part of a global rebrand.