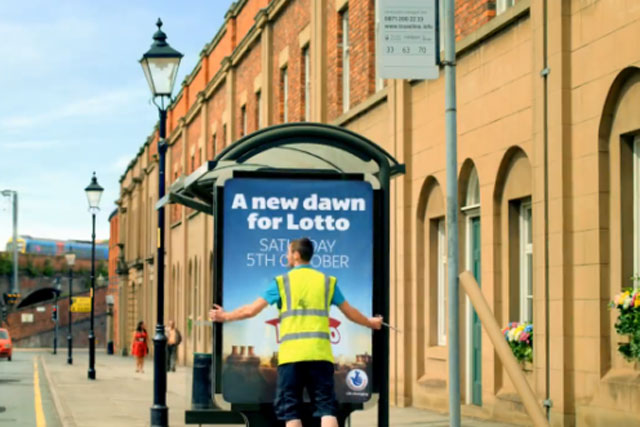 Camelot has created a shortlist for its £40 million consolidating review of its media planning and buying and digital strategy business, of OMD, Vizeum and Mindshare.
Havas Media (formerly MPG), which has worked on the planning and later the digital side of the business for The National Lottery since 1998, did not make the cut, along with Publicis Groupe's Starcom.
Camelot operates a number of the UK's biggest-selling consumer brands, including Lotto, EuroMillions and Instant Wins.
OMD is the incumbent on the traditional media business. The review process is being managed by Oystercatchers.

Announcing the review, Sally Cowdry, marketing and consumer director at Camelot, said: "While we have enjoyed long-standing and successful relationships with both of our current agencies, we believe the time is right to consolidate our media business into one integrated brief."
Paul Frampton, chief executive of Havas Media, said: "We enjoyed a deep and rewarding relationship with Camelot for 16 long and successful years, during which over the last few years, we delivered targets every year and won an IPA Effectiveness Award.
"After a relationship that long in a world of short term relationships, and a time of significant change for Camelot, it was inevitable that we would part company at some point..
"This business has ups and downs but as an agency this has galvanised us to look forward and continue our strategy of disrupting with a future proofed marketing services model."