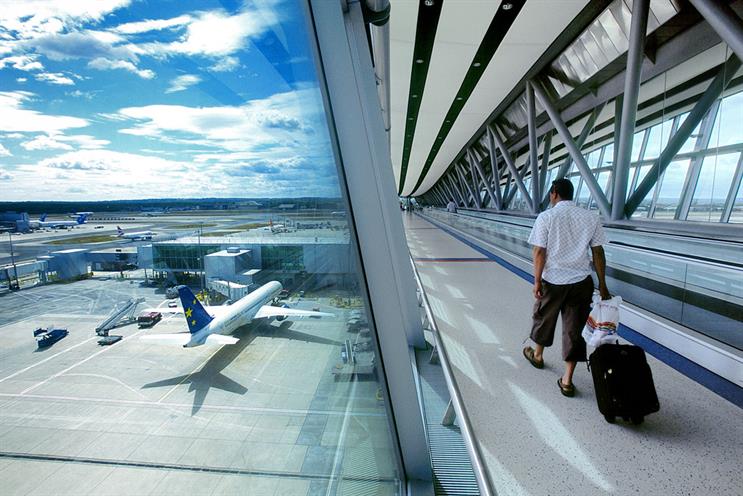 In a tender issued last year, Gatwick said it was looking for a media agency with "demonstrable experience" and a "proven track record in multimedia".

In July 2012, Publicis Chemistry was appointed to handle Gatwick's advertising account, with a brief to help it become London's airport of choice as it expands its retail and restaurant offering.

BAA sold Gatwick to Global Infrastructure Partners for £1.5 billion in 2009.

A spokesman for Havas Media declined to comment.