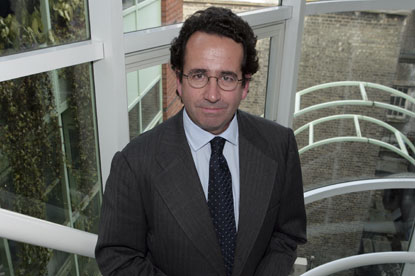 Its Sustainable Futures 09 venture will offer companies a way of researching and measuring the impact of what they do in environmental and social terms and how this may affect consumer perceptions.
As part of the investment, Havas Media, which acts as the parent media unit for networks including MPG and Arena, is launching a measurement tool, called the Sustainability Futures Quotient, that can track and compare the performance of companies in this area.
Guy Champniss, the director of business insights at Havas Media, has led the development of the new service.
Its launch follows research from Havas which indicates that, despite the downturn, 48 per cent of consumers are still willing to pay a 10 per cent premium for products produced in an environmentally and socially responsible way.
Alfonso Rodes, the chief executive of Havas Media, said: "In the near future, there is a very powerful argument that says consumers will make purchasing decisions based more and more on environmental and social criteria. While many firms may be currently citing the price premium argument as a reason to pursue a sustainability strategy, we feel this is potentially short-sighted."