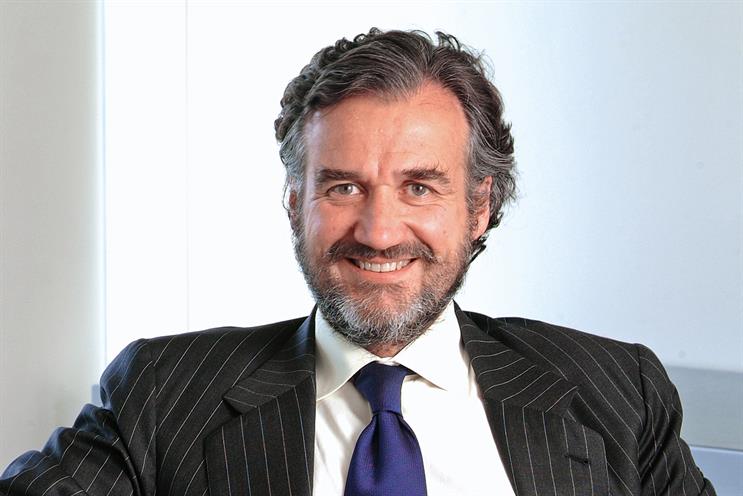 March 1999…
Havas Advertising's media agency network Mediapolis merges with its Spanish counterpart Media Planning (which has offices on the Iberian peninsula and in Latin America) to create a new international network, MPG, with global billings of £2.8 billion. Havas initially has only a 45 per cent stake in the new operation, which underlines its ambitions by moving quickly to launch a second-string network, Arena.
January 2001…
Now Havas Advertising moves to take full control of the MPG and Arena media agency assets in a deal that gives the original Media Planning shareholders a stake in Havas. MPG's chief executive, Fernando Rodés Vilà (main picture), joins the Havas Advertising board.
October 2006…
Rodés Vilà became the chief executive of Havas (which had dropped the "Advertising" tag and was now controlled by its largest shareholder, Vincent Bolloré) in July 2006 – and was succeeded at MPG by his brother Alfonso. In October 2006, Havas creates a new umbrella company, Havas Media, for all of its global media assets: in addition to MPG and Arena, these now include Media Contacts and Havas Sports.
November 2008…
In January 2008, Havas had boosted its Arena network by acquiring the UK agency BLM for £20 million. Now, it formally introduces the Havas Media structure to the UK. Mark Craze (pictured), a managing partner at MPG, becomes the HMUK chief executive.
January 2013…
Time, yet again, for Havas to tweak the management structures of its media assets. The umbrella company is relaunched under the marginally different nameplate of Havas Media Group; and the MPG network (including its digital arm, Media Contacts) is rebranded as Havas Media. Craze retains his role as Havas Media Group UK's group chief executive, reporting to the Havas Media Group global boss, Alfonso Rodés Vilà.
Fast forward…
December 2013 Havas had courted Aegis many times going back to 2005 – but any hopes of a merger were killed by Dentsu's £3.2 billion purchase of the UK-based company, announced in July 2012. So it's a bit rich when the Havas chairman, Bolloré, now responds in rather unpardonably robust French when Dentsu makes a generous offer to turn the tables and acquire a stripped-out Havas Media Group.