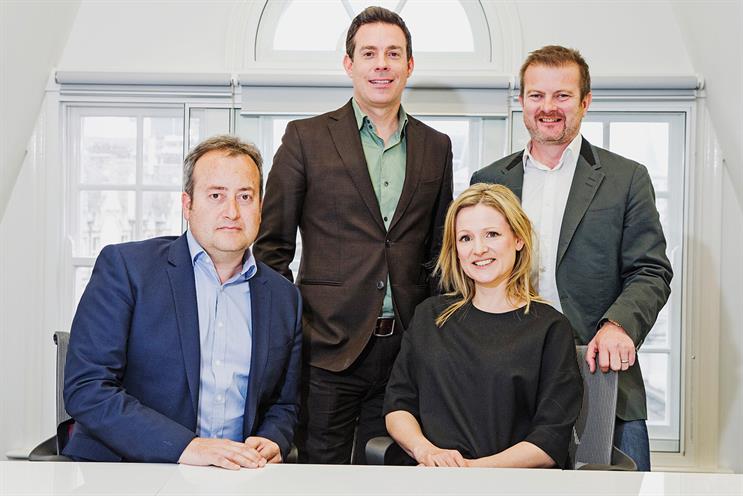 Magnet will be led by Daren Benton, the head of partnerships, and Melanie Leslie, a partnership consultant. Both will report to Pedro Avery, the chief executive of Arena.
The unit will offer clients more connected and bespoke solutions, drawing on the skills of all of the group's companies: Arena, Havas Media (led by Paul Frampton), AIS London, SCB Partners, Branded, Havas Sports & Entertainment, Arnold KLP, Simbiotik and Cake.
Magnet will focus on crafting partnerships that leverage paid, owned, earned and shared media opportunities for consumers and brands.