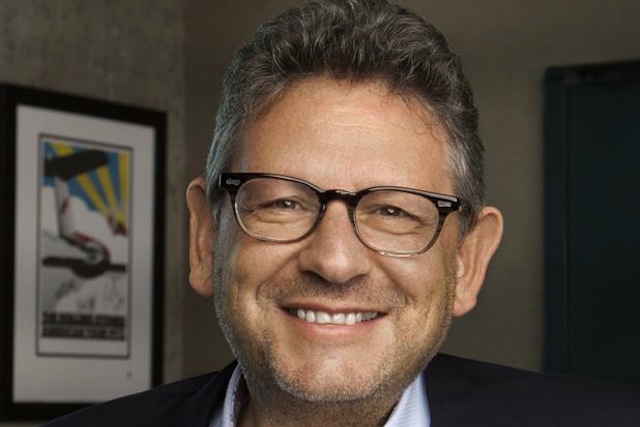 The Global Music Data Alliance will pull together Universal's data on music, ticket and merchandising sales, streaming, social media and airplay.
This will be layered with Havas' data on consumer insight and brands to find correlations between artists, music fans and brands for a "comprehensive view" of music consumption.
The partners claim music artists and labels will benefit from understanding the "different characteristics of their fans and which offers and products appeal to them" while advertisers will be able to discover which specific brands appeal to fans of certain genres and artists.
Lucian Grainge, the chairman and chief executive at UMG, said: "We want to continue to find new revenue and marketing opportunities for all of our artists around the world by leveraging our industry-leading big data tools and working with forward-thinking companies such as Havas to supercharge our efforts to realise previously untapped revenues from consumer brands and other new business partners."
Grainge and Yannick Bolloré, the chairman and chief executive at Havas, announced the alliance at CES 2015, which takes place this week.
Bolloré said: "Music transmits emotions, cultural symbols, and values like no other form of creative expression.
"By managing the most successful artists and largest music communities in the world, Universal Music Group is at the forefront of the industry and has already gathered unique consumer insights and databases to empower its labels, artists and fans.
"This first Global Music Data Alliance will allow our clients and other brands to further expand the common passion they share about music with fans and create more meaningful experiences for them."