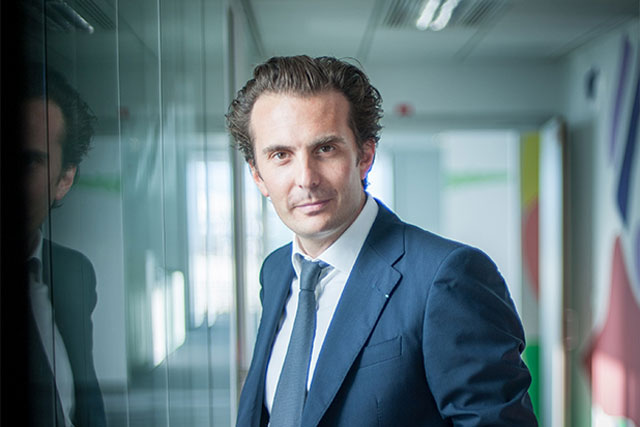 According to the group's 2013 results, the parent group of Havas Worldwide and Havas Media generated total revenue of €1.77 billion (£1.48 million) in 2013, down 1.1 per cent year on year, which was largely due to the negative impact of exchange rates.
On an organic basis Havas' revenue increased by one per cent, which is slower than its rivals. WPP reported like-for-like growth of 3.5 per cent and Publicis Groupe's revenue grew by 2.6 per cent on an organic basis.
WPP's pre-tax profits climbed by 19 per cent in 2013, while Publicis Groupe's pre-tax income increased by 9 per cent.
Yannick Bolloré, the chief executive of Havas, said: "2013 was a positive year for Havas overall. Group profitability continued to progress, with an increase of 20 basis points in income from operations margin. Our agencies in Europe, Asia-Pacific and LATAM also delivered solid growth.
"Havas has one of the soundest financial structures in the industry and a stable shareholder base. Our transparent and agile organization places technological innovation at the heart of all our creative and media businesses.
"These structural advantages, coupled with our talents, give us the agility to adapt swiftly to the constant changes taking place in our sector and respond ever more effectively to our clients' needs. We look to 2014 with serenity and enthusiasm."