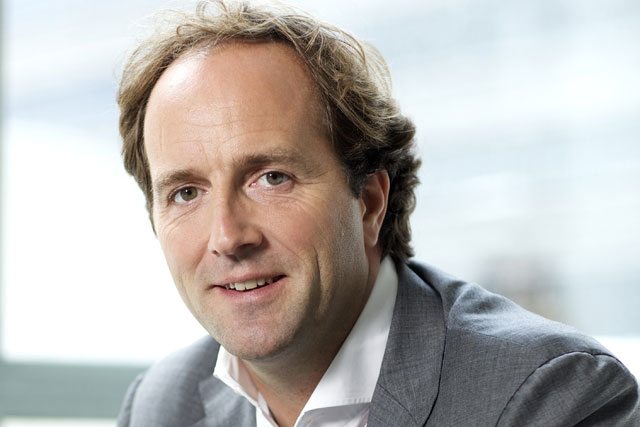 Growth in all regions produced a 5.6% rise in revenues to €1.65bn, with a net new business total of €1.4bn.
David Jones, the group chief executive, said: "It was another strong year for Havas driven by aggressive growth in digital, double digit results in emerging markets and the growth from our major global accounts.
"At the same time, we were successful in reducing costs in 2011 and generated an increase in margins as a result. Our new business performance and pipeline remain solid as we move into 2012."
Organic growth for the year was 5.9%, but was weakest in Europe and was just 2.4% in the UK with revenue for the year of €180m.
It was 6.8% in North America, where revenues came in at €520m, and 16.5% in the rest of the world, with revenues of €261m.
The company listed among its significant new business wins the global digital account for Unilever's Dove deodorant portfolio, Philips media in North and Latin America and parts of Europe, and Euro RSCG London picking up Pernod's vodka brand portfolio.
Havas also owns creative agencies Arnold and BETC and media agency Arena.
Follow Daniel Farey-Jones on Twitter @danfareyjones