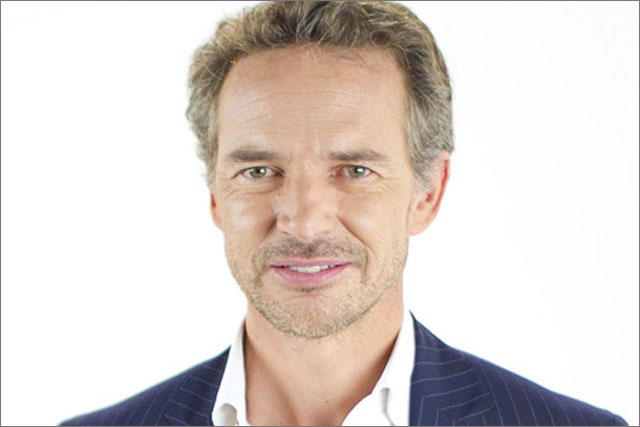 Boyer, who was previously based in Paris, is moving to the UK capital as part of the company's strategic development plan to be closer to key global clients.
All HS&E network offices, comprising 35 offices in 20 countries, will report in to Boyer, as well as to their respective local management.
Boyer said: "This is an exciting new development for the Havas Sports & Entertainment network that will help us take full advantage of one of the world's leading global hubs for sports and entertainment.
Specialists in several international locations will support Boyer in global business development, strategy, planning, and network expansion.
This will include the global chief operating officer, Jérôme de Chaunac, and global chief financial officer, Guillaume Bailly, who are based in Paris, with Fredda Hurwitz, the global vice-president strategic planning, marketing and communications, and Jez Jowett, the global vice-president digital and social media, operating out of London.
Other team members based in London, Paris, São Paulo, and Atlanta will also support him.
Boyer said: "As a global network with an extensive footprint, it became evident that our future development involves tapping into the tremendous opportunities in London, where we work with brands and organisations including The Coca-Cola Company, The Football Association, The Lawn Tennis Association, Sport England, Live Nation, Yahoo! and Aeroflot.
"With the constant changes and innovation in communications, we are proud to help brands stand out by telling their story through shareable, relevant content and experiences that create meaningful connections with fans."
Boyer said projects including creating content and experiences for Formula 1 fans to promote Burn's partnership with Lotus and bringing the FIFA World Cup trophy to 89 countries for Coca-Cola, make HS&E "well positioned to offer brands strategy and insight into fan engagement".