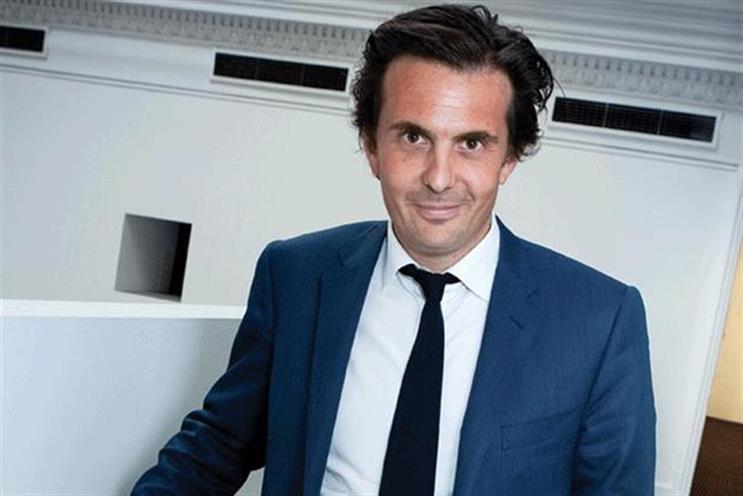 Revenue at the French holding company for the first half of 2015 was €1.03 billion, up 19.2 per cent on the same period in 2014 when it was €867 million.
Operating income was also up 22.4 per cent on the same period in 2014 at €128 million, resulting in an operating margin increase of 0.3 percentage points, to 12.3 per cent.
"I think for the first time we're posting the best growth results of any group," said Bolloré, "we are doing much better than what we predicted at the start of the year."
Bolloré, whose family owns around 83 per cent of Havas' share capital, also said that Havas was on track for another record year, in terms of growth. He added that he was not "frightened" about the effects of China's stock market crash, because Havas primarily did business in the US and Europe, but he admitted that it had consequences for other countries, especially "those exporting raw materials".
"But, as a colleague in Asia was telling me, the Chinese have one word for crisis and opportunity – weiji – and for an agency like Havas, a challenger, [the crash] will bring a lot of opportunities for us.
"We've already had a lot of people calling us asking how we work and we are in the middle of a pitch for an automotive company that if we win would offset any losses caused by the market flux."
Europe is Havas' largest market, accounting for €504 million of its first half revenues in 2015. North America is second at €375 million, while Asia Pacific and Africa accounts for €80 million, and Latin America, €75 million.
Yesterday (26 August) WPP released its results for the first half of 2015 and reported a revenue increase of 6.4 per cent, to £5.84 billion.