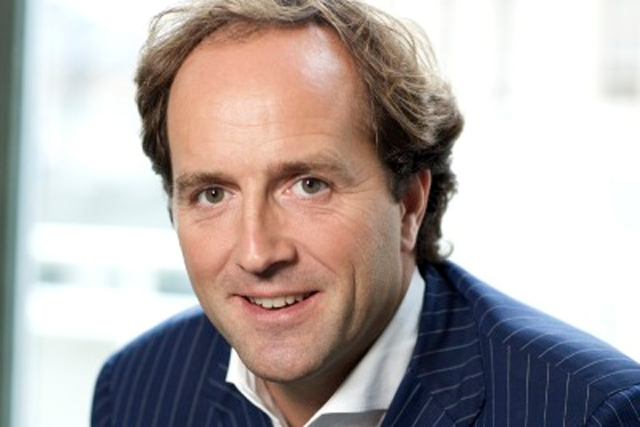 Havas, which said its results were in line with expectations for the period, reported organic growth of 1.5% for the corresponding three months the year before.
North America continued to improve on its organic growth recovery with a 7.2% increase, compared to 5.2% in Q1 2010.
In Europe, organic growth grew from 3% in Q1, 2010, to 3.8% in Q1 this year.
In the UK, where the group attributed growth to digital and media performance, organic growth grew from 1.5% to 2.4% in comparison to the same period last year.
David Jones, chief executive of Havas, confirmed: "The group achieved good growth in the first quarter of 2011, thanks in particular to the American market, but also to solid recovery in Europe."
Organic growth was most prevalent in emerging markets including Asia Pacific, Africa and Latin America, where their combined growth came in at 19.5%, compared to 15.1% for Q1 in 2010.
Havas said organic growth of 10.3% in Asia-Pacific was fuelled by "excellent progress in China," in part due to the group acquiring a controlling stake in the Hong Kong-based Porda International Finance PR agency at the end of 2010.
Latin America continued to experience double-digit organic growth of 24.6%, up from 24.4% last year.
Jones said: "We are seeing at the moment an upturn right across all our communication businesses and in media, which performed particularly well over the first three months of the year."
New business wins came in at €384m, the most significant of which were Dell and Pfizer globally, Sonic in the US, Turespana in Spain and Danone in Mexico.
Jones said: "New business stayed strong, thanks to wins like the Dell and Pfizer worldwide accounts, the digital and social media activities for Dove deodorants (Unilever) and Turespana in Spain. These results are an endorsement of the pertinence of our business model, based on putting digital at the core of all our activities."
Havas also reported a revenue rise of 9.7% for Q1. The group said the weakening of the euro resulted in a positive exchange-rate impact on revenue, close to €6m.
Last week, Publicis Groupe reported organic growth of 6.5% and Omnicom achieved organic growth of 5.2% for the first quarter of 2011.