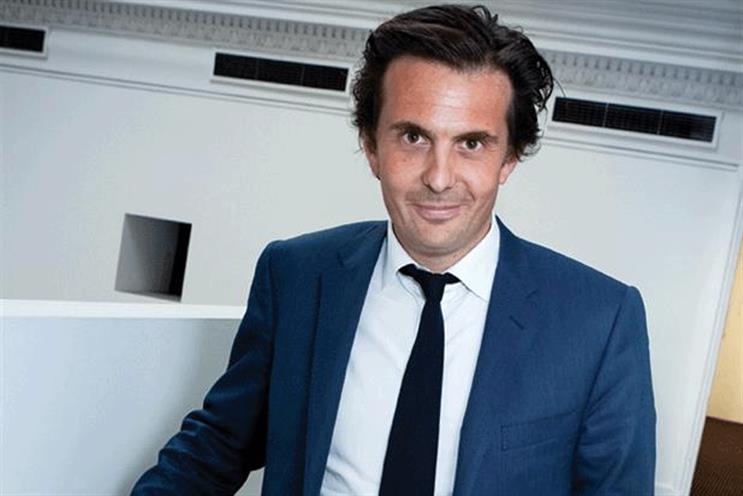 The UK business recorded revenue of €241 million, a 16 per cent year-on-year rise and a 9 per cent organic rise.
In the final quarter of 2014, Havas UK reported revenue of €71 million, which was up 9 per cent on the same period in 2013.
Last year Havas spent approximately €34 million on acquisitions to build on its "strengths in digital, technology and creativity".
This included the acquisition of Work Club, a digital agency in the UK, and Revenue Frontier, a direct response agency in California, US.
It also continued its strategy of "collaboration and integration" by launching Havas Villages in various countries and cities to house all of its agencies in a particular area under one roof.
In the UK, the move will take place in 2017 and it will be based in King's Cross.
There are 26 Havas Villages around the world. The most recent one opened in Chicago in February.
Yannick Bolloré, the chief executive at Havas, said: "2014 was a record year for Havas which had one of the best organic growths in the industry at 5.1 per cent. Our income from operations margin rose by 30 basis points, pursuing its constant upwards trend.
"All over the world, our teams brought in what is undoubtedly the highest level of new business in the last few years.
"This excellent performance is underpinned by a sound and healthy financial structure with net cash at 31 December.
"Now more than ever, Havas is an efficient, agile, fully integrated and ideally sized group with a global presence. Havas has never been in a better position to face the challenges ahead."