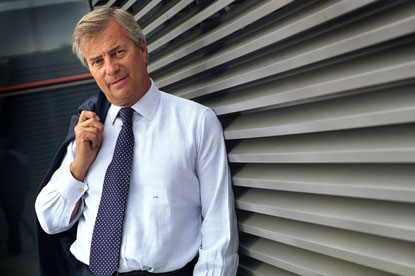 The Paris-based operation saw revenue go down to €325 million, compared with €345 million during the first quarter of 2008. Organic growth was down 8.4 per cent.
The group cited reduced spending by clients in the financial and healthcare sectors, particularly in the US, where spending slumped by 20 per cent and 11 per cent respectively.

At the same time, it said that the loss of the Dell Asia-Pacific business in June 2008 would continue to be felt until the middle of this year.

However, Havas claimed that the loss of two other major accounts – Carrefour, the European supermarket giant, and Radio Shack – had been offset by new assignments from CBS Films, Telefonica, GSK, Novartis, DBS Bank, Sprint and Pepe jeans.

Net new business stood at €507 million during the first quarter, compared with €510 million during the first quarter of 2008.

Havas, whose empire includes Euro RSCG, Arnold Worldwide and Havas Media, said it expected the wins to reflect positively on its figures in the second half of the year.

The group acknowledged that while its UK operations had held up well in a difficult market , growth elsewhere in Europe had slowed considerably, with Spain and Portugal proving particularly problematic.