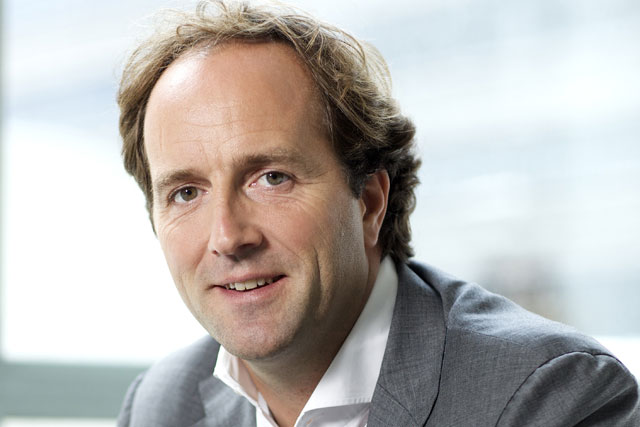 Unadjusted revenue for the first quarter was €387m (£316m) up from €361m (£295m) n Q1 2011. Once exchange rates and acquisitions were stripped out, Havas achieved organic growth of 3.5%.
However, any Olympic bounce for the UK failed to materialise during the quarter, with Havas revenues actually retracting fractionally (-0.2%), attributed to "a temporary slowdown in marketing services activities".
The UK's sluggish performance was offset by organic growth of 5.1% in Havas' homeland of France for Q1 2012.
Elsewhere, the economic uncertainty throughout the Eurozone during the period was reported to have "adversely affected" the rest of Europe, although Germany and Italy were credited with "highly satisfactory growth". No further details were provided.
North America is reported to have "continued its performance in line with the fourth quarter of 2011", while strong growth in the emerging markets was maintained with double-digit growth in Asia Pacific and Latin America.
David Jones, global chief executive of Havas, said: "The group achieved good growth in the first quarter of 2012, despite a high comparative benchmark. A particular highlight was the strong performance in France, given what remains an uncertain economic environment in Europe."
Havas reported net new business of €605 million during the quarter, with strong wins for Euro RSCG including Ambank in Malaysia, Lycra globally and Thomas Cook in the UK.
Havas Media's new business was boosted by MPG Media Contacts winning Atlantic City Alliance in the US, Dysonin the Spain and Carnival Cruises in the UK.
Follow Arif Durrani on Twitter @DurraniMix