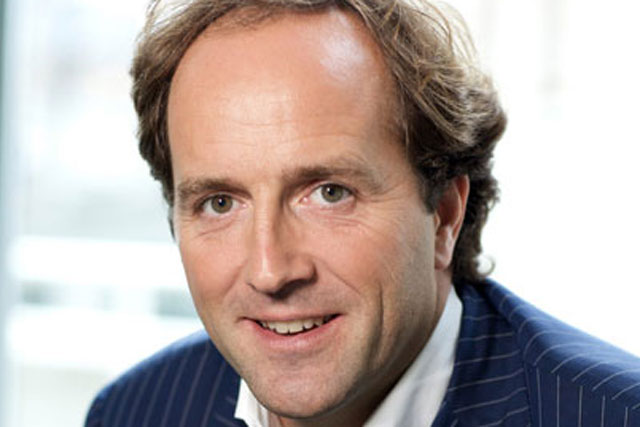 According to results, out this morning (27 October), organic growth was 7.3%.
Net new business won in the quarter totalled €351m, aided by Euro RSCG London winning Santander in July.
However, UK revenue declined by €1m year on year to €45m, although the country experienced organic growth of 3.7%.
In the first nine months of the year the UK again experienced a €1m decline to €131m, with low organic growth of 1.3%.
Revenue from Havas' most profitable region, Europe, grew by 2.6% year on year to €195m in the third quarter of 2011.
Its home market of France achieved revenue growth of €1m although organically it declined by 0.8%.
North America surprisingly fared badly, declining from €127m to €126m, although achieved 8.2% organic growth.
The region also only saw a 1.2% increase in the last nine months to €378m.
The region with the best growth for the past nine months was in Asia Pacific & Africa and Latin America where revenues were up by 17% to €67m and up by 19% to €106m respectively.
David Jones, chief executive at Havas, said: "We delivered strong organic growth in the third quarter of 7.3%, our best organic growth performance in three years.
"For the first nine months of the year, all our regions grew led by Latin America and Asia with strong growth in North America. All divisions contributed to our performance including a continued acceleration in digital.
"This performance highlights the strength of our organisation and our ability to deliver value to our clients and shareholders even in an uncertain economic environment."
Follow Sara Kimberley on Twitter @SaraKimberley