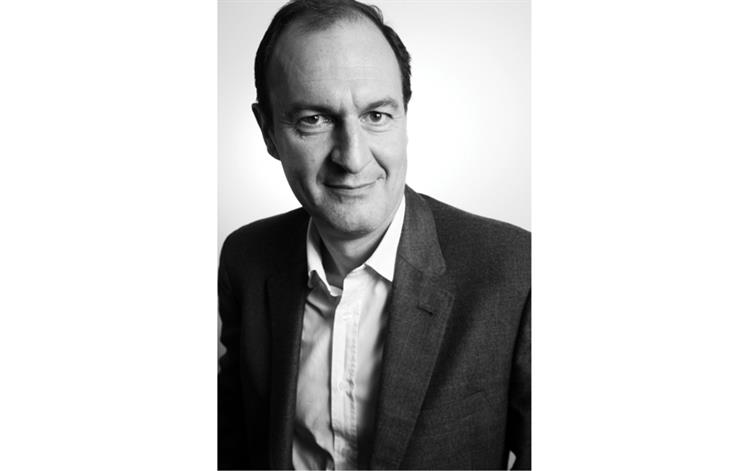 Adcity, which provides out-of-home and geolocation-based communications services, will be led by Havas managing director Matthieu Habra. Havas described it as "the first data-driven, cross-channel, above-the-line/below-the-line, geo-local expert."
It will now operate from 35 offices, via 300 local experts across Europe, Asia, North America and Latin America, with the global rollout seeing new offices open in Europe, the US and Asia. Havas said that Adcity would work closely with its other pure players, including Socialyse (urban communities), Mobext (cross mobile activation) and Ecselis (performance marketing).
Before joining Havas, Habra led Posterscope, the out-of-home entity of Aegis Media France, and then Screenbase, the digital out-of-home structure at Posterconseil group.
He said: "The exponential increase in the digitalization of media, the arrival of new technologies, and real-time data have profoundly transformed the way we approach OOH and local communications. Adcity will further enhance its worldwide data approach, most notably with the inclusion of mobile data."