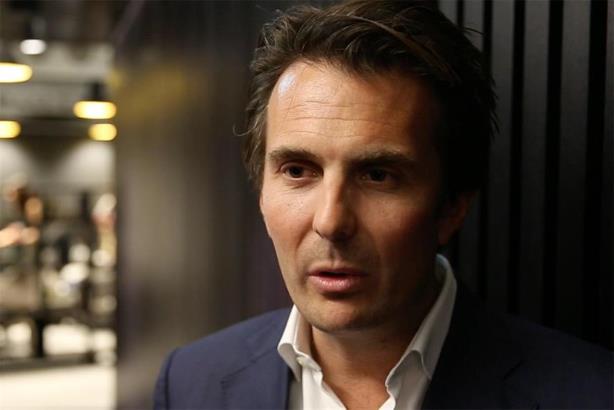 The French advertising group's UK organic revenue fell by 10.9% for the three months to the end of September.
Havas said this was measured against a very high baseline of 8.6% growth in the third quarter of last year. In its financial statement, Havas also name-checked Unilever and Pernod Ricard as clients that had cut spend.
Yannick Bolloré, Havas Group chief executive, also appeared to cite the departure of Paul Frampton as Havas UK and Ireland chief executive as a factor in the UK market's performance.
"Europe remained in negative growth over the quarter," Bolloré said. "There are many factors at work, foremost among them reduced spending by most of our clients or a change of management in certain countries, such as in our UK media agency."
He added: "Nonetheless, despite an ever more challenging sector environment, we remain positive over the mid-term because we believe firmly in the positive effects of our strategy and in our client-centric organisation. We will be forging ahead with our strategy to make our structures and the organisation of our 'villages' even more fluid."
The company did grow in North America, however, by 2.9%. Havas attributed this to the turnaround at Arnold and the performance of Havas New York, particularly in its healthcare business.
Globally, Havas posted a 0.1% organic growth increase to €525m (£468m).
Exchange rate variations had a negative impact of €7.1m in the first nine months of 2017, mainly due to a falling pound, Havas added.