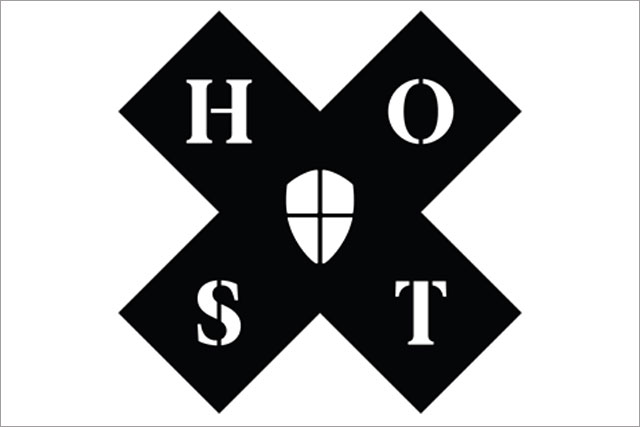 The 11-year-old independent company, which employs 120 staff, has sold a 51% share to Havas for an undisclosed sum.
The move allows Host to expand with the support of the Havas Worldwide network. It will also retain its current name and continue to operate under its existing management team.
Havas already has four local offices in Australia – Euro RSCG Australia, the Red Agency, Arnold Furnace and Media Contacts Australia.
The company's investment in Host increases further its foothold in the Asia/Pacific region, which was last added to in December with acquisition of Hong Kong based financial PR agency Porda.
It will also allow it to get closer to Host's clients in the region, which include Vodafone, Levi's and Coca-Cola as well as Australian firms Bankwest, BT Financial Group and Sydney Water.
David Jones, Havas chief executive, said: "It's a very strategic acquisition sitting at the intersection of creativity, digital and Asia-Pacific.
"They are Australia's largest independent agency, a brilliant creative agency, totally in line with our digital at the core model – over 30% of their revenue is digital – and after the acquisition of Porda it further increases the percentage of revenue coming from APAC".
Founded in 2000 by Anthony Freedman, Host, Australia's largest independent agency, employs 120 professionals and works alongside two other complementary businesses – PR agency One Green Bean and brand incubator Rainy Day Industries.
Anthony Freedman, founder of Host, said, "In 2010 we turned 10-years-old as the biggest independent agency in Australia.
"Reaching this milestone prompted reflection on what might lie ahead for the next 10 years.
"When Havas approached us with the same enthusiasm and belief in our business as we have, we seemed to have found the answer to that question."