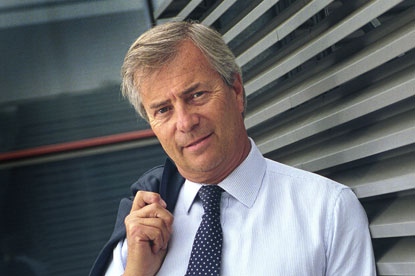 Overall revenues for the Paris-based company were down from €362 million in Q3 2008 to €326 million in the same quarter this year, with debt reduced from €263 million to €159 million.

In the UK, the revenue fall was 13.7 per cent, from €51 million last year to €41 million, partly due to the strength of the euro against the pound.

In a statement today, Havas said: "The rest of Europe reported a third-quarter improvement over Q2 thanks to the media business in Southern Europe [Spain, Portugal and Italy] and all our businesses in Germany.

"In contrast, the UK market continued to be hard hit by the crisis."

New accounts won by Havas agencies during the period included Euro RSCG London's global Credit Suisse win, the Axa media business going to MPG, and Heineken handing its US brief to Euro RSCG New York.