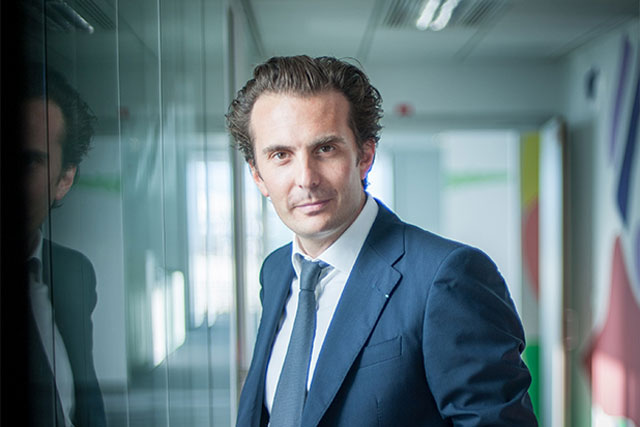 The owner of Havas Media Group posted €63 million (£49.6 million) in revenue for the UK in Q1 2016, compared to €64 million in the same period last year, representing a 1.6 per cent contraction in organic growth.
Globally, the company posted revenue of €506 million for the first quarter of 2016, an increase of 7.9 per cent year on year and organic growth of 3.4 per cent.
Havas said UK growth was held back by a high baseline, but expected future quarters to improve on the back of recent account wins, such as Heathrow's integrated advertising and CRM account in March.
Across Europe, Havas reported organic growth of 4.1 per cent to €252 million from January to March, while North America grew organically by 1.2 per cent to €187 million.
Yannick Bolloré, the chief executive and chairman of Havas, said: "We are satisfied with the organic growth of 3.4 per cent achieved in Q1 2016. All our regions delivered growth despite high baselines, especially in the UK and US.
"This powerful momentum reflects the sustained loyalty of our clients and the excellent work done by our teams around the world, for which I would like to thank them."